Prince Edward Island Auto Insurance
We've come a long way from the early days of Henry Ford and horse-drawn carriages. Today, the automobile is the most common mode of transportation, and whether you lease, finance, or own your car, having car insurance is mandatory.
There are numerous reasons why having car insurance is so important. For one, insurance can compensate you when you're in an accident caused by someone else's negligence. Another reason insurance is important is for you to compensate someone else for your negligence. Without insurance, the other party could obtain a judgment against you, which could destroy your credit rating and leave you feeling uncertain about your future.
Furthermore, auto insurance can also protect your assets. If you own a business or property, you want to protect them from a court judgment in the event of an incident.
Get value protection before an accident by calling Peake & McInnis LTD at 902-566-5534.
Get a Quote
---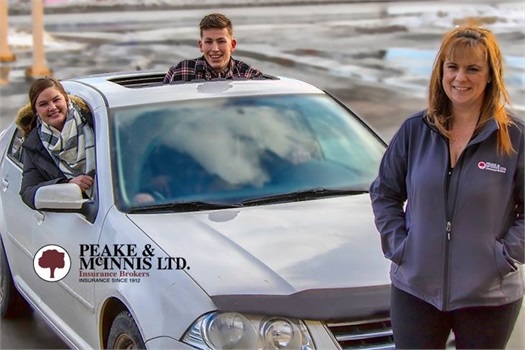 Your Protective Shield
Think of your Prince Edward Island auto insurance as a shield. The shield protects you and your assets in case of loss, injury or damage. It consists of the following protections:
Liability Insurance – in case you are found at fault
Collision Insurance – in the event of your car is damaged by a collision
Comprehensive Insurance – if your car is damaged by anything other than collision
Other protection available includes:
Waiver of Depreciation, new car is replaced with no depreciation up to 30 months from date of purchase
Loss of Use coverage pays for a rental vehicle or other transportation if yours is damaged under collision or comprehensive coverage
Non-Owned Legal Liability extends your physical damage coverage to a rental vehicle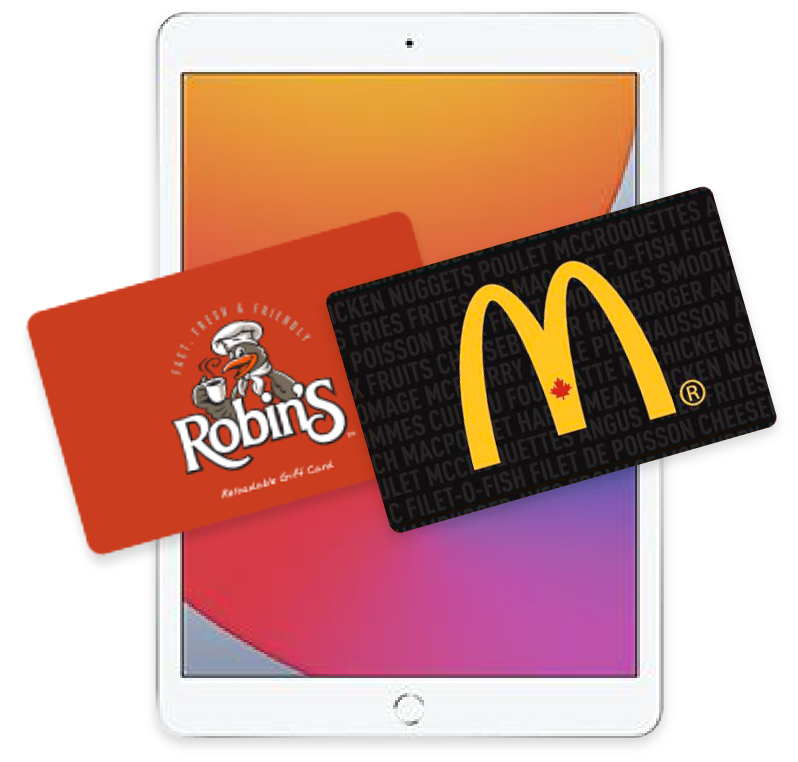 Refer & Win!
Every time you refer us we will send you a $10 gift card to Robin's Donuts or McDonalds so you can have lunch on us and we can say a great big "thank you!"
Refer Now
Peake & McInnis –
Your Trusted Insurance Broker
We will show you all of your Prince Edward Island car insurance protection options, recommend the right limits and make sure you are receiving all of the discounts you are entitled to. Ask us about bundling your home insurance with your auto insurance for deeper discounts.
Peake & McInnis LTD is located in Charlottetown, PEI but we serve all of PEI and have been providing Islanders with the most current and comprehensive auto insurance policies, packages and rates on Prince Edward Island since 1912. We have the experience and perspective to provide an insurance solution for the novice or experienced buyer. Our competent and proficient staff are prepared to answer your questions and concerns with a sincere and personal approach.
---
Your PEI Auto Insurance Expert
Protection is meaningless after the accident. And think of it. We are all one mishap away from devastating personal and financial loss.
At Peake & McInnis LTD we have protected the residents and business of Prince Edward Island since 1912. We know the area. We know the residents. We know how to protect you with the right car insurance. We treat all of our clients with respect, integrity and honesty as the corner stones of all transactions and relationships.
Simply click the button below and fill out the quote form to start your Prince Edward Island auto insurance quote or call us at 902-566-5534. Peake & Mcinnis LTD in Charlottetown will find the right coverage at the right price, customized for you.
Get a Quote