Directors & Officers Insurance
Directors and Officers Liability is the personal liability assumed by corporate directors or officers solely due to their position in an organization. Directors and officers (D&O) liability insurance protects directors and officers in the event that they're personally sued for actual or alleged wrongdoing when managing a company. The insurance helps cover defense costs and damages (awards and settlements) arising out of wrongful action allegations and lawsuits.
---
Why Do Directors & Officers Policies Exist?
We are becoming a more litigious society
Most Directors and Officers on non-profit organizations are volunteering for humanitarian reasons and do not receiving any sort of compensation… peace of mind is a must to sustain participation
Directors and Officers do not want to risk their personal financial security from any claims against themselves or their families
Non-profit organizations cannot afford to finance claims and/or lawsuits against themselves or their Directors and Officers
Other policies leave gaps in coverage
CGL policy excludes coverage for financial loss against the organization and/or its directors and officers for wrongful acts; also, it's occurrence-based rather than claims-made
E&O insurance policy includes the financial loss but only with respect to professional services rendered (i.e. professional liability), D&O insurance is not meant to cover liability for professional services rendered
---
Who Makes Claims Against Directors & Officers?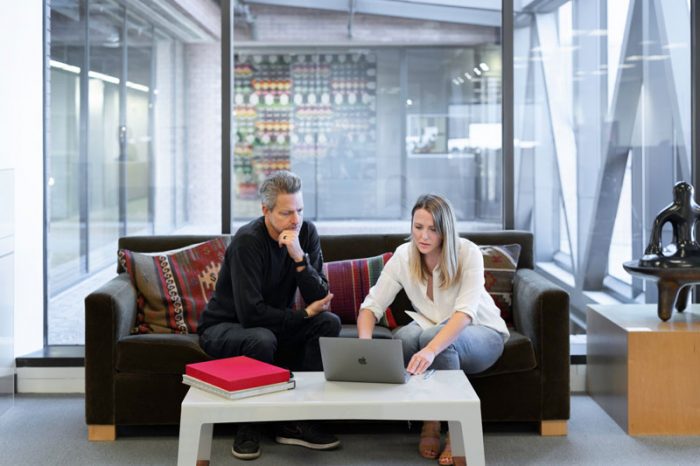 Employees/Volunteers
Wrongful termination
Breach of employment contract
Harassment / humiliation
Discrimination
Defamation of character (libel/slander)
Adverse employment conditions (safety)
Clients/Members
Misappropriation of funds
Defamation of character (libel/slander)
Breach of fiduciary duty (dishonesty/fraud)
Contract disputes
Suppliers/Contractors/Creditors
Contract disputes
Conflict of interest
Business interference
Breach of fiduciary duty
Copyright / patent infringement
Government/Regulatory Bodies
Failure to deduct and remit employees contributions as required by the Canada Pension Plan Act
Failure to comply with provisions of federal Bankruptcy and Insolvency Act
---
Get Started Today
Call the team at Peake & McInnis LTD today so we can put a Prince Edward Island Directors & Officers Insurance Policy in place for your operation.
Peake & McInnis LTD have been providing Islanders with the most current and comprehensive insurance policies, packages and rates on Prince Edward Island since 1912. We have the experience and perspective to provide Directors & Officers Liability Insurance solution for the novice or experienced buyer. Our competent and proficient staff are prepared to answer your questions.
Call us today 902-566-5534 or fill out the quick quote form at the bottom of the page.
Get a Quote