DAS Legal Expense Insurance
A Legal Expense Insurance policy is the perfect policy to pair with your current Commercial General Liability policy. It's exactly what you need to fill all of those coverage gaps. As a business owner, there are many legal issues that can cause unnecessary stress. Did you budget for a legal dispute? Have you ever ignored taking legal action because of the financial risk and uncertainty of outcome? It can cost up to $400 dollars an hour to hire a lawyer, and only about 27% of businesses have actually budgeted these costs.
If this is something that concerns you, Peake & McInnis LTD has a solution for you!
With our DAS legal expense policy you will be protected from costly legal expenses, allowing you to defend or pursue your legal rights with unlimited access to legal advice at any time! Getting advice will also have no effect on your premium. This policy will give you the confidence and peace of mind to take control of your business without any worry of endangering your finances.
---
This Is What's Covered:
Breach of contract disputes for buying or selling goods and providing or obtaining services
Debt collection for selling goods or services
Employment disputes for breach of employment contract or employment legislation
Defense for investigation and or prosecution for business-related criminal or occupational health and safety offences
Statutory license protection when a business license is suspended, cancelled or not renewed
Pursuing legal action for trespass, nuisance or damages to the business property
Pursuing legal action for bodily injury caused by a third party Income or sales tax audits or appeals
---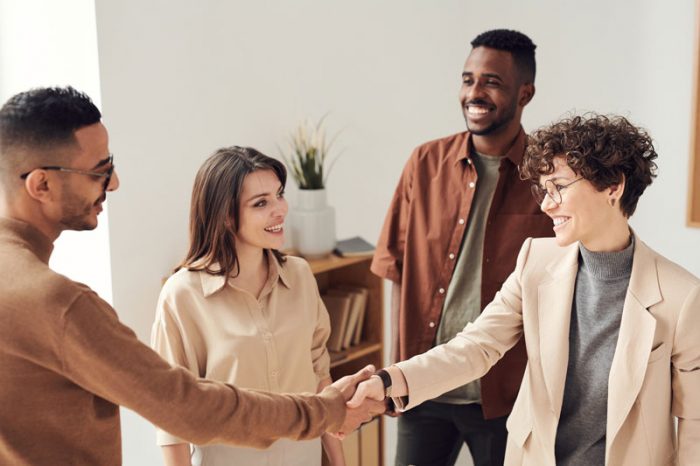 Things That Are Not Covered:
Wilful or Fraudulent acts
Non business-related criminal acts
Highway traffic offenses (available under a DASTransport policy)
Bodily injury or property damage claims brought against the insured business by a third party
---
Legal Expense Insurance Claims Examples:
The following are examples of what would be covered under your policy:
A shopkeeper performed a citizen's arrest on a shoplifter and was charged criminally. The trial alone would have cost him in the region of $10,000 a day.
An employee has been sued for allegedly failing to comply with privacy legislation. There is no reasonable prospects requirement for the Legal Defence cover and therefore even if a policyholder is guilty, our lawyers can help to mitigate fine, sentence etc.
A client incorrectly alleges that a company did not provide all the services agreed upon and so has refused to pay his account.
A restaurant inspector has cited a restaurant for serving an underage customer and has suspended its operating license.
The PST department would like to audit all the invoices of a company to confirm that the correct amount of PST was remitted back to the government.
---
Get Started Today
This policy will not only insure you for legal expenses if they were to arise, but it will also give you access to important information and advice. It's an investment you will not regret!
Contact Peake & McInnis LTD for your free Legal Expense Insurance quote. Protect your business from legal expenses! Call us today at 902-566-5534 or simply fill out a quote request below.
Get a Quote