Professional Liability Insurance
Are you protected from the consequences of claims that arise from that advice? Peake & McInnis Ltd can help you find the right policy. As a busy professional, you are trusted for your expertise everyday. In fact, your expert opinions and advice are what customers pay you for.
Professional liability insurance policies insure different exposures than those covered under a Commercial General Liability policy. The focus of Prince Edward Island Professional Liability Policy is to provide payment of damages arising out the rendering or failure to render Professional services.
A Professional is someone who possesses or claims to possess the special knowledge and skill necessary to render a professional service. When that knowledge or skill is deficient and financial or other injury results, a claim for damages may be initiated against that Professional.
Professionals generally fall into the following categories:
Those who administer health care or other professional medical services such as: doctors, dentists, nurses, x-ray technicians, pharmacists, beauticians etc. They would require Malpractice Insurance.
Those who give advise or counselling such as: lawyers, accountants, engineers, architects, real estate agents, IT professionals and insurance agents or brokers. They would require Errors and Omissions Insurance.
---
More Affordable Than You Think
Worried about the costs? Don't be. Professional liability insurance from Peake & McInnis LTD gives you a lot of protection for a lot less money than you might think.
You might think you are covered with your Commercial General Liability policy, but those policies only protect against bodily injury or property damage to a third party. In fact, many of these policies exclude Professional Services. This is why you need a professional liability insurance policy to protect your business from potential negligence claims.
Here are two reasons to get started right now:
Protect your professional practice as soon as you can from devastating negligence claims. Get peace of mind right now.
Get started right away with a no-risk quote. Simply fill out the form at the bottom of this page and we'll get back to you with a comprehensive and affordable professional liability insurance policy.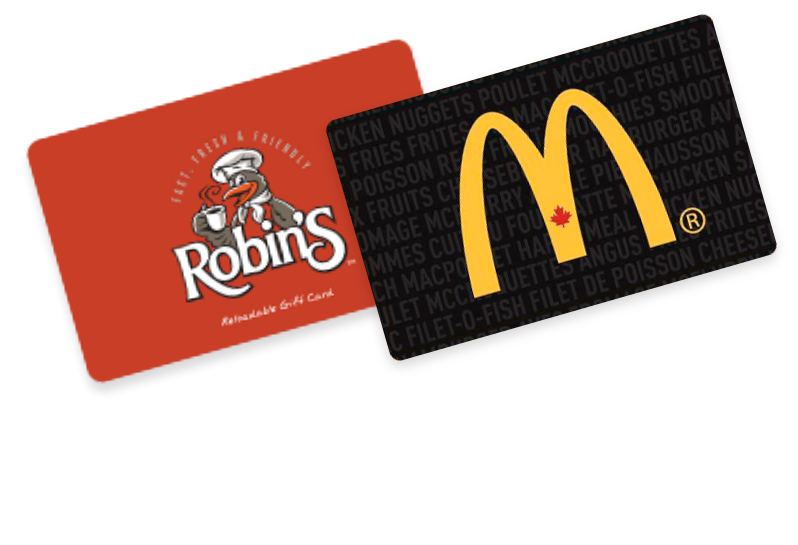 Refer & Win!
Every time you refer us we will send you a $10 gift card to Robin's Donuts or McDonalds so you can have lunch on us and we can say a great big "thank you!"
Refer Now
Get Started Today!
Peake & McInnis Ltd. has been providing Islanders with the most current and comprehensive insurance policies, packages and rates on Prince Edward Island since 1912. We have the experience and perspective to provide an insurance solution for the novice or experienced buyer. Our competent and proficient staff are prepared to answer your questions and concerns with a sincere and personal approach.
Contact us today 902-566-5534 for your quote!
Get a Quote