Marina Operators Insurance
Marsh Canada's Marinassure program is designed to provide marinas, yacht clubs, mobile boat repair operations, boat rental operations, boat dealerships, and yacht/boat brokers across Canada with comprehensive insurance coverage for all risks associated with their business.
From Property coverage (e.g. building, contents, and stock inventory) to General Liability and Protection and Indemnity, Customer Boat Storage, and Boat Brokers Errors and Omissions liability coverage, the program provides Comprehensive insurance in a seamless and easy-to-buy package. With the experience and knowledge you need about the Marine business, Peake & McInnis LTD is now offering this program on Prince Edward Island.
---
Specialty Marina Insurance
The Marinassure program has been developed specifically for the Canadian marine industry. The program is tailor-made to accommodate your needs. Coverage has been specifically designed to be broad and to reduce the risk of "gaps" in insurance protection. Higher limits of coverage are also available. The Team at Peake & McInnis LTD is ready to go to work fitting you up with the right Marina Operators coverage's at the right price!
---
Coverage Highlights
Building and General Property and Business Interruption
All risk including flood, earthquake, and building collapse
Replacement cost
Marina Customer's Form (Bailee Coverage)
Legal liability for loss or damage to customers' boats, motors, and trailers in your care, custody, or control
Boat Inventory
Broad all risks form available on reporting or non-reporting basis; peak season coverage also available
Direct Damage Coverage
Available on rental boats, personal watercraft's (PWCs), service boats, charter boats, and houseboats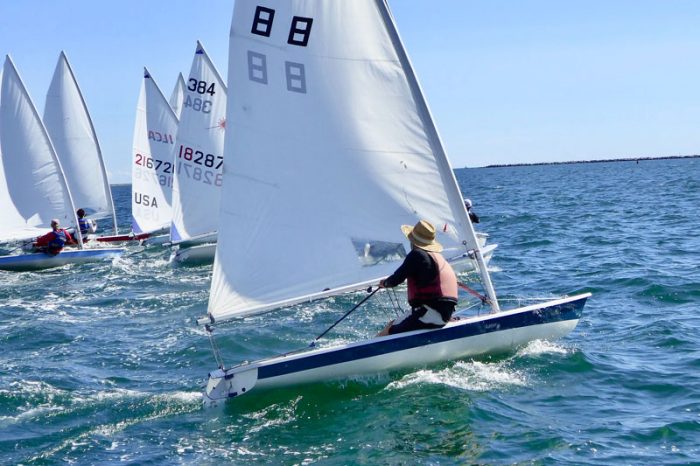 Liability Coverage
Includes broad form property damage
Includes protection and indemnity (marine liability)
Environmental Coverage
Limited pollution liability (sudden and accidental)
On-site cleanup
---
Get Started Today!
Since your values change, it's always a great time to review
what you need covered–you can save money and make sure that
your property is fully covered.
It's easy and fast to get a no-risk quote. Simply fill out this form and we'll get back to you within a day to discuss a custom and affordable Marina Operators policy, or you can call 902-566-5534.
Peake & McInnis LTD have been providing Islanders with the most current and comprehensive insurance policies, packages and rates on Prince Edward Island since 1912.
We have the experience and perspective to provide an insurance solution for the novice or experienced buyer. Our competent and proficient staff are prepared to answer your questions and concerns with a sincere and personal approach.
Get a Quote