Commercial Property Insurance
When you think about Commercial Property Insurance, consider the value of everything in your business—and not just the buildings! It is quite feasible that one small piece of equipment is just as important to your commercial operations as the largest one. Be sure to account for everything in your business, including all your stock, finished goods, packaging materials, furniture, utensils, tools, appliances and equipment. If you have customers' property on your premises, it's a good idea to be covering that as well. Our professional team at Peake & McInnis LTD can help you figure out what to include in your Business Property Insurance.
---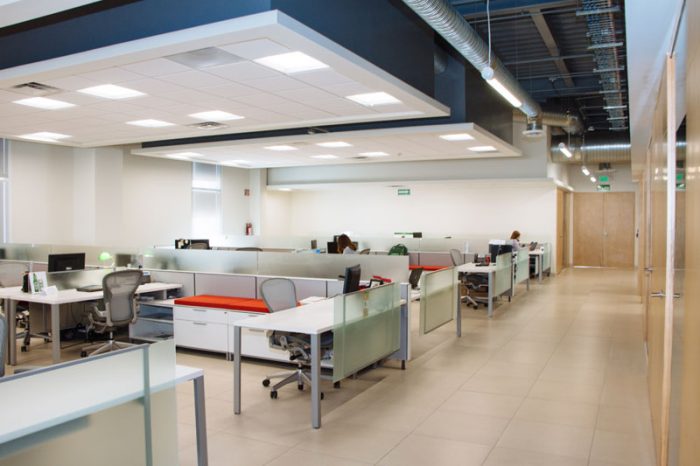 Commercial property is any property owned or used in conjunction with a business. For most businesses, this property includes:
---
Get the Right Coverage at the Right Price
Most Property Insurance policies are subject to a Co-insurance Clause, usually 80%, 90% or 100%, which requires insurance be carried subject to a certain percentage of the value of the items insured. If the insurance carried is placed to at least the percentage of the value required, there is no co-insurance penalty. However, if the amount of Commercial Property Insurance carried is less than required by co-insurance clause a penalty will apply to loss payment. This is one reason why you need to talk to the team at Peake & McInnis LTD; we can help you get the right coverage at the right price.
Worried about the costs? Commercial Property Insurance in Prince Edward Island is scalable to exactly what property you want covered so you can easily control your insurance costs.
Business Property Insurance is available to any business owner with property to insure. Even if you lease space, you'll want to consider your furniture, equipment, inventory, betterments and files. The Team at Peake & McInnis LTD. is here to help.
Here are two reasons to get started right away:
Since your property changes, it's always a great time to review what needs to be covered
It's easy to get a no-risk quote—simply fill out a form and we'll get back to you within a day with custom and affordable Business Property Insurance policy
---
Your PEI Commercial Property Insurance Experts
Peake & McInnis LTD have been providing Islanders with the most current and comprehensive insurance policies, packages and rates on Prince Edward Island since 1912. We have the experience and perspective to provide an insurance solution for the novice or experienced buyer. Our competent and proficient staff are prepared to answer your questions and concerns with a sincere and personal approach.
Call us today at 902-566-5534 for your custom business insurance quote.
Get a Quote