Cyber Liability Insurance
There is a common misconception that Prince Edward Island Cyber Liability Insurance is only a concern for e-commerce companies that sell products or services over the Internet. However, the reality is that privacy and network security should be a major concern for any business.
Many small businesses use computers to send, receive, or store electronic data. Important data may be contained in sales projections, tax records, contingency plans, and other company documents. If such information is lost, damaged, or stolen due to a security breach, it may be difficult and costly to restore. Data breaches can also trigger third-party claims or lawsuits if it involves personally identifiable information such as social security numbers, health records, and credit card numbers.
By purchasing a cyber liability policy, businesses can protect themselves against the costs associated with data breaches.
---
GAPS in Commercial General Liability Insurance
Coverage limited to bodily injury and (tangible) property damage, little or no applicability to the type of damage computers inflict on each other, damage to data is expressly excluded on new policy forms
Purely economic loss is not covered, most of the damages resulting from a privacy or network security breach will be economic
Advertising and personal injury, limitations on new forms of media
Intentional acts of insured are excluded, many experts view the rogue employee or insider threat as the most dangerous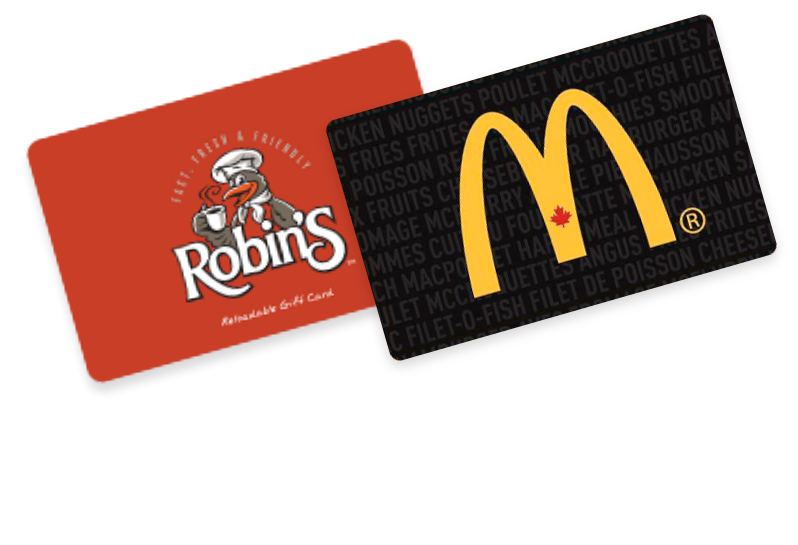 Refer & Win!
Every time you refer us we will send you a $10 gift card to Robin's Donuts or McDonalds so you can have lunch on us and we can say a great big "thank you!"
Refer Now
GAPS in Commercial Property Insurance That Require PEI Cyber Insurance To Close:
Coverage trigger is physical loss of, or damage to tangible property. Data is virtual and intangible. Data is not the hard drive.
Loss or damage must be caused by physical perils. Perils to data are viruses and hackers, not fire and flood for example.
The Events you should be concerned with that would require a PEI Cyber Risk Insurance policy that are probably not covered under your General Commercial Liability Policy or Commercial All Risk Property Policy:
Privacy Events – Hacker steals information on your network, laptop is stolen with confidential corporate or client information. These types of events would probably also have expenses for re-issuing credit cards by issuers, claims for identity restoration, forensic expenses to determine extent of the breech, possible notification expenses as required by Provincial Regulation, credit monitoring to name a few.
Network Security Liability Claims – Unauthorized access to your system, introduction of malicious code to your network, employee errors. For example your system transmits a virus to a third party destroying their data, an employee fails to restore proper security settings following routine maintenance.
Content Claims – Intellectual property, defamation claims. For example you posted content on website you were only licensed to print, you posted comments on your website that were found objectionable.
Business Income Loss – The risk of loss of business income as a result of an outage of your computer network. For example a hacker gains access to your system and shuts it down.
Damage to Data – The risk to or loss of data or software as a result of unauthorized access (hacking) or malicious computer code (Virus), cost to restore and recreate data.
Computer Theft – The loss of money , securities, software or other property as a result of theft by unauthorized use of your network system.
Extortion – The expense you face due to an extortionist threatening to damage your network or data release.
---
Get Started Today
Peake & McInnis LTD have been providing Islanders with the most current and comprehensive insurance policies, packages and rates on Prince Edward Island since 1912. We have the experience and perspective to provide a Cyber Insurance solution for the novice or experienced buyer. Our competent and proficient staff are prepared to answer your questions.
Call the Team at Peake & McInnis LTD today so we can put a Prince Edward Island Cyber Liability Insurance Policy in place for your operation.
Get a Quote