Home Insurance
Your home is an expression of you, which is why it's important to keep it safe and sound with a personalized Prince Edward Island home insurance package from Peake & McInnis LTD. Whether you're a first-time homeowner or you're buying your dream house, we offer a wide range of home insurance that can be customized for you.
---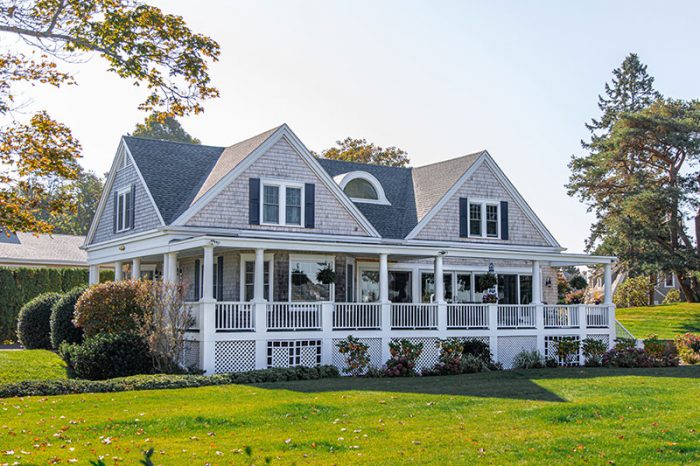 The Homeowners Insurance Basic Policy Starts As
Your main residence to be on your homeowners insurance policy
Detached buildings like your tool shed or deck
The contents of your home (Know Your Stuff® video at Insurance Bureau of Canada)
We offer personal liability coverage of $1 million for you and your family if you injure someone or damage their property and are found negligent
---
Adding Optional Coverage To Your Home Insurance Policy
Every PEI home is different—and so are your insurance needs. As life changes, so should your insurance. Talk to us at Peake & McInnis LTD about adding optional coverage to your Prince Edward Island home insurance policy anytime such as:
Sewer back-up/water damage – sewer blockages can be caused by many different problems, inside or outside your home
Valuables – protect your jewelry, fine arts, collectibles, antiques and high-end electronics
Extra liability – we offer extra liability coverage above and beyond your home policy (up to $5 million is available on a homeowners insurance policy)
Identity theft – we offer comprehensive protection for you and your family, including enhanced credit card and teller protection, lost wages, legal fees, a help hotline and more
Home-based business – extend your protection with insurance that covers your business materials such as software, files and inventory on your homeowners insurance
Get a Quote
---
Identity Theft Insurance
Your identity is one of the most valuable things you have. But it's also the most vulnerable.
Every year thousands of Canadians are devastated by identity theft, losing money and time repairing their reputation and financial standing. Thieves can steal your identity in several ways, including from your: credit or debit card, SIN card, driver's licence, and email. If you are a victim of identity theft, you would want to get back to normal as quickly as possible. At Peake & McInnis LTD, we can help.
Easily added onto your Peake & McInnis LTD home insurance policy, PEI identity theft coverage gives you peace of mind in knowing that your identity is yours, and yours only.
---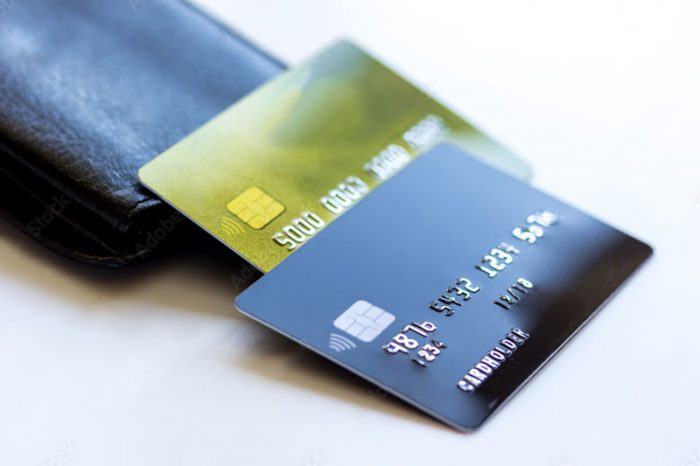 Start Protecting Your Identity
Your Identity Theft protection can include:
Enhanced credit and debit card coverage over and above your home policy
Lost income if you have to take time off work to get help
Legal fees
Registered mail costs
Long distance phone charges
Notary costs for affidavits and documents
---
Your PEI Home Insurance Experts
It's good to be home—especially when you're well protected.
Peake & McInnis LTD have been providing Islanders with the most current and comprehensive homeowners insurance policies, packages and rates on Prince Edward Island since 1912. We have the experience and perspective to provide an insurance solution for the novice or experienced buyer. Our competent and proficient staff are prepared to answer your questions and concerns with a sincere and personal approach.
We provide Prince Edward Island home insurance by vigorously pursuing value added protection for you and your home. Has the value of your home changed? If so, you might need a homeowners insurance policy adjustment. It may also be worth discussing increased or decreased possessions, or if you are concerned about leaving your home while traveling. Contact us today at 902-566-5534 to learn more about your policy options, combining your home insurance with your auto insurance for discounts, and more.
Get a Quote