Tenants Insurance
Thought you were covered by your landlord's insurance on Prince Edward Island? Think again. You'll need Prince Edward Island Tenants insurance from Peake & McInnis LTD to protect your belongings from perils like theft, vandalism, fire and falling objects when you begin renting. According to recent estimates, nearly two-thirds people who rent apartments are uninsured for their contents or for any liability arising out of their tenancy. Don't be a statistic and get protected—whether you're in Montague, Oleary, Alberton , Souris, Summerside, Charlottetown, or anywhere in between, get a PEI tenants insurance policy from Peake & McInnis LTD today!
Our Prince Edward Island Tenants insurance assures you that you're protected against the damage or loss of personal property when you rent an apartment or house. In fact, it's not at all uncommon for landlords to require the purchase of Tenants insurance prior to renting or leasing to you. Your landlord may have insurance that protects the physical building in which you reside, but our insurance will not cover your personal property.
---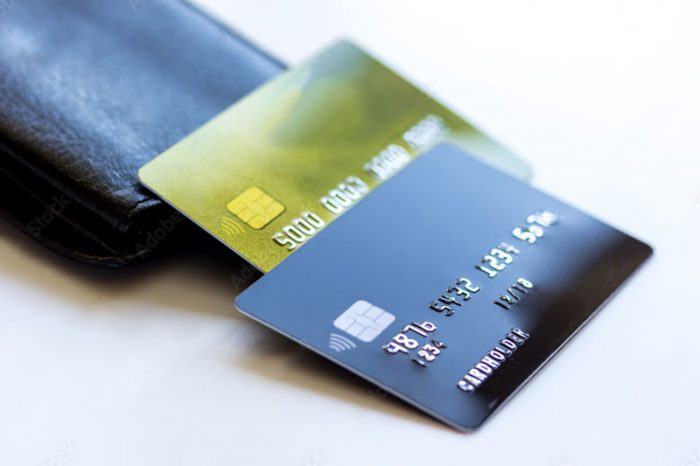 Personal Liability Insurance on PEI Tenants Policy Is Worth The Cost
Our Prince Edward Island Tenants insurance not only protects your personal items, but it will also give you help with additional living expenses and personal liability protection. Tenants insurance from Peake & McInnis LTD can help protect you in case of a liability lawsuit against you. This could occur in a situation where you are held responsible for:
Bodily Injury including sickness, disease and death to another person
Damage to another person's property including its loss of use (whether the incident occurred within your rented residence or elsewhere)
The Personal Liability section of a Tenants insurance policy will respond to any civil action seeking Compensatory damages. The cost of preparing and conducting a defense in an legal action can easily mount into tens of thousands of dollars no matter how frivolous or fraudulent the action. This reason, among other examples, is why Prince Edward Island Tenants Insurance policy is a necessity.
---
Personal Property Covered by a PEI Tenants Insurance?
Think of the costs associated with having to replace everything you own in your apartment. What if you came home tomorrow and your apartment has burned down? Where would you go? Would you be able to replace your clothing, furniture, and appliances? When you ask yourself what Tenants insurance covers, you can say yes to all of the above.
Tenants insurance can cover all of your personal property. The limit of coverage is selected by you on a tenants insurance policy, so keep in mind it covers all of your personal possessions, furniture, appliances, dishes, clothes, and more. Items such as computers, jewelry, business property, furs, watercraft, money & securities, collectible items, sporting equipment, and firearms usually have special limits of coverage mostly dealing with theft or off premise situations. However, it can be covered with an agreed value on scheduled protection. Get free Home Inventory software from the Insurance Bureau of Canada, Know Your Stuff®
---
Additional Living Expense Make a Stressful Time a Little Less Stressful
If you cannot live in your rental if repairs are being made after an insured loss, your tenant insurance will also help to cover your temporary increased living expenses with Additional Living Expense coverage. This includes coverage for things like moving costs, a hotel room, restaurant meals, storage and more. Additional Living Expense coverage is usually 20% of personal property limit insured on a Peake & McInnis LTD tenant insurance policy.
---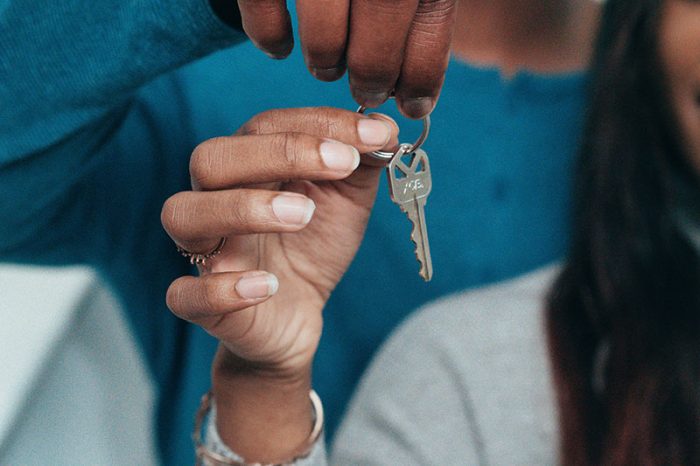 Your PEI Tenants Insurance Policy from Peake & McInnis LTD Includes:
Personal property protection
Personal liability protection
Additional living expenses
Additional protection
---
Get a PEI Tenants Insurance Quote Today!
Don't be left in the dark without coverage. Let our experienced and hardworking team tailor a tenants insurance policy that's right for you. Simply fill out the quick and easy Protection Savings Form, and one of our Peake & McInnis LTD brokers will provide you with the best possible quote in no time.
Get a Quote