Boat Insurance
Boating is about having journeys and creating lasting memories. At Peake & McInnis LTD, we'll make sure you have the comfort and confidence you need to enjoy your time on the water with friends and family. Whether you're just floating around the picturesque Charlottetown Harbor or cruising towards the Bras d'or Lakes, we have the leading options for watercraft insurance. Our insurance professionals can provide a unique program designed to meet the individual needs of PEI boating enthusiasts.
---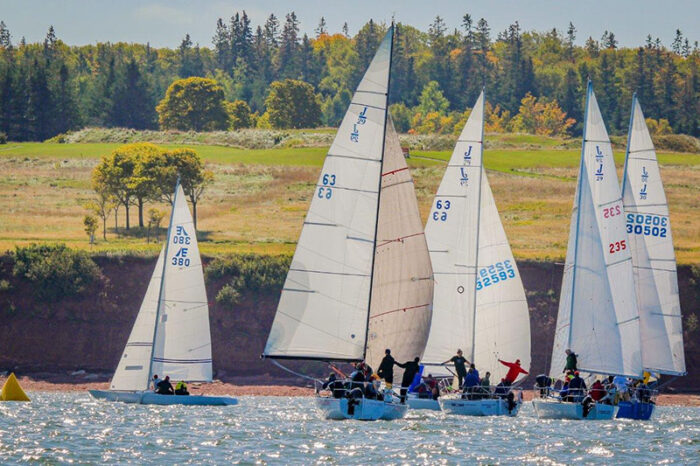 Powerboats and Sailboats Insurance
Best-in-class coverage available such as:
Agreed value coverage – our PEI customers don't get caught short with policies that depreciate the value of their boat (dependent on age of vessel)
Available guaranteed replacement coverage – to get you back on the water with the type of boat you know
No distance limits for trailering the boat – gives you more options for your next journey
Expanded navigation limits available – enabling you to experience new journeys, including out of country
Liability coverage up to $2 million – have peace of mind with even more protection
Claims free discount – a valuable way to be rewarded for safe boating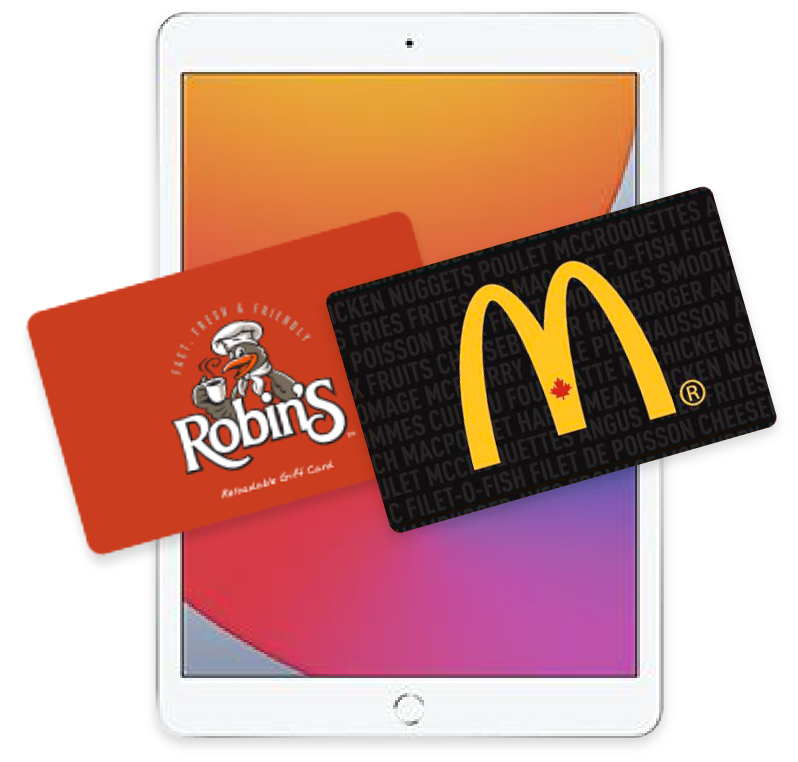 Refer & Win!
Every time you refer us we will send you a $10 gift card to Robin's Donuts or McDonalds so you can have lunch on us and we can say a great big "thank you!"
Refer Now
Prince Edward Island Boat Insurance Covers:
Outboards – Inboards – Runabouts – Cuddy Cruisers
Cabin Cruisers – Trawlers – Pontoon Boats – Sailboats
At Peake & McInnis LTD, we will protect you, your boat and your passengers with the precise Prince Edward Island boat insurance needed for your vessel.
---
We're Your PEI Boat Insurance Experts
The water may seem serene, but a sudden storm may rear up and cause another boat to lose an engine and collide into you. A boating accident can ruin your peace of mind, finances, and in the worst scenario: it can take a life. For the price of a few dollars a month, Peake & McInnis LTD can protect you and your vessel against the calamities that can occur on the unpredictable waters.
Before you start planning your next boating trip, complete our simple Protection Savings Form. Our hardworking and professional team at Peake & McInnis LTD will contact you with the best boat protection plans.
Peake & McInnis LTD has been providing Islanders with the most current and comprehensive insurance policies, packages and rates on Prince Edward Island since 1912. We have the experience and perspective to provide an insurance solution for the novice or experienced buyer. Our competent and proficient staff are prepared to answer your questions and concerns with a sincere and personal approach.
Contact us at 1-902-566-5534 for your free quote!
Get a Quote