Cottage Insurance
Peake & McInnis LTD wants to give peace of mind for your home away from home with our Prince Edward Island cottage insurance solutions. Take full comfort in your surroundings by knowing that our insurance plans are designed to meet all your needs and protect your interests. Whether you're in Brackley Beach, West Point, Souris, Tea Hill or anywhere in between on our beautiful Prince Edward Island, we have a personalized policy for your special hideaway.
Start protecting your vacation home with a comprehensive second home insurance policy with Peake & McInnis LTD.
---
PEI the Gentle Island is Cottage Country
By protecting your cottage with a separate insurance policy from your homeowner's insurance policy, you benefit from our: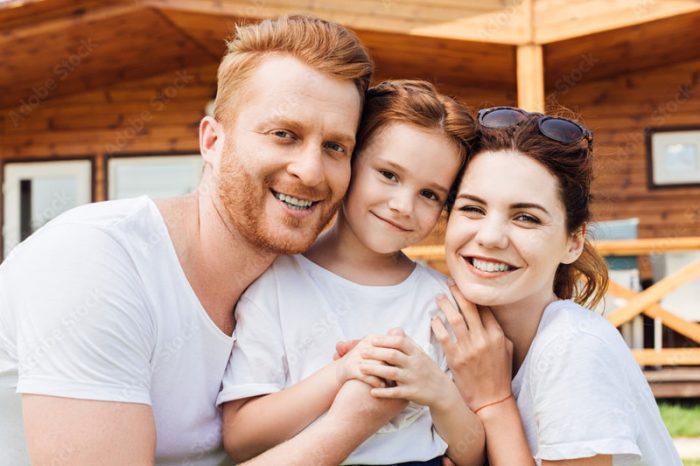 Specific coverage – policies designed for cottages, including coverage for theft, vandalism, docks, wet boathouses, and more (with a single policy limit and rental coverage automatically included)
Replacement cost on the cottage building and contents – ensuring customers can continue to build memories, even if their cottage is completely destroyed (when available)
The coverage you need – whether you rarely visit your cottage or take frequent trips, we have seasonal and secondary home plans designed to your needs
Competitive prices and discounts – the right price for conscientious cottage owners
Protection for harder to insure destinations – competitive prices for Prince Edward Island cottages and log homes
Coverage available for out of province and US residents – coverage for you no matter where you live
We cover seasonal homes, secondary homes, log homes, and properties on island locations.
---
Now Is The Time to Protect Your Special PEI Place
Protection is meaningless after the accident. And think of it. We are all one mishap away from devastating personal and financial loss. Let us protect you with the right Prince Edward Island cottage insurance.
Peake & McInnis LTD have been providing Islanders with the most current and comprehensive insurance policies, packages and rates on Prince Edward Island since 1912. We have the experience and perspective to provide an insurance solution for the novice or experienced buyer. Our competent and proficient staff are prepared to answer your questions and concerns about your vacation home insurance with a sincere and personal approach.
Simply fill out the cottage insurance quote form below, or call us at 902-566-5534.
Get a Quote