Mortgage Insurance
Did you know? You can obtain better insurance options by buying your own individual insurance policy to protect your financial obligations such as a mortgage or other loans. Mortgage Insurance allows you to take care of your family's needs in the event of your death or disability. Let our professional team at Peake & McInnis LTD help you get the right policy at the right price.
---
The Benefits of Mortgage Insurance from Peake & McInnis LTD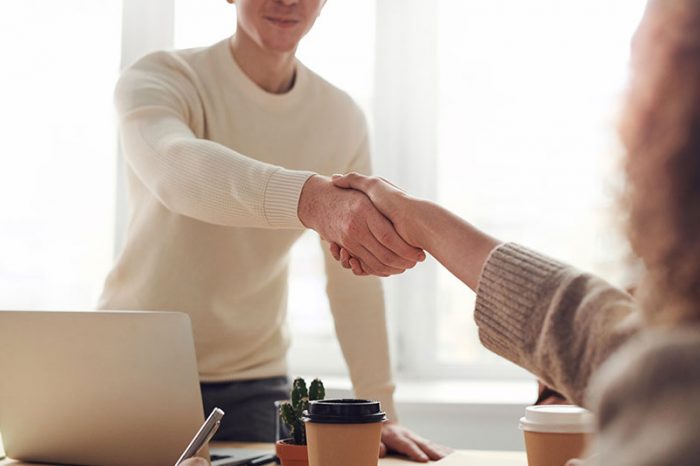 You're protected no matter where your mortgage is from, even if you change who you borrow from
Name your own beneficiary so your loved ones can decide when or if they want to pay off your mortgage or other financial obligations
You can choose an option such as disability insurance based on loan or income replacement
Premium will not change for the duration of the policy
Available for 15, 20 and 25 year terms
You have option to convert policy to permanent policy
---
Your PEI Mortgage Insurance Specialists
Be prepared for life's misfortunes. Let the professionals at Peake & McInnis protect you and your family.
Peake & McInnis LTD have been providing Islanders with the most current and comprehensive insurance policies, packages and rates on Prince Edward Island since 1912. We have the experience and perspective to provide an insurance solution for the novice or experienced buyer. Our competent and proficient staff are prepared to answer your questions and concerns with a sincere and personal approach.
Get a Quote